Description
FULL SIZE EUROPEAN CUP
10 YEARS OF GENUINE TROPHY REVIEWS
REVIEWS
 Click here for my Ebay Davidsilverware feedback
Click here for my Amazon Copytrophy feedback
Click here for my I Offer Botanicals2008 feedback
The trophy is a full size 74cm and weighs in at approx 11kg. Identical in every detail right down the the fully embossed coup des clubs champions europeens, Rare, most other replica trophies on the market are either resin or inscribed. My trophy is made by the very best metal smiths in the world and this trophy is made with techniques that have been passed down the generations. Yes it is that good. The back of the trophy has all previous winners with the year etched on it so if your team has won this wonderful competition in the past it is a must for you. Or if you like me are just captivated by the history and prestige of the European cup this will make the ultimate center piece of any collection.
HOT OF THE PRESS
It is standard practice for me to periodically make subtle changes to the piece if i feel the changes improves resemblance. I have 8 years of archived images all over the internet. My trophy happens to be the most recent amendment. Orders taken after the 2016 final are the first recipients. Improvements include my new larger base section, now with the compact base to body section that is fixed. Unlike all others on line that have a three tier screw on connection. Look closely and you will see ours is identical. Plus you don't have to screw it on on arrival. They were copied by several manufacturers from my older design and i can tell you now. They are a weak point and they easily break. Other improvements are the handles. All others have the screws showing from the outside where you have to attach the handles to the base, my pictures prove you see no fittings whatsoever.  I am sure you will agree the results are impressive.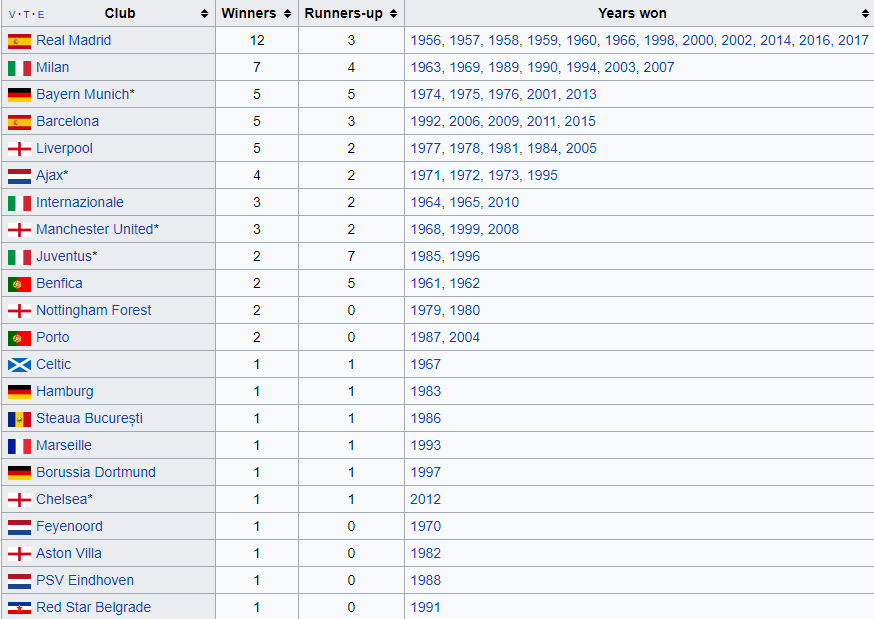 No wholesale, not for resale, genuine collectors only please.
Studio Prop, T.V, film, Charity Event Organizers, and buyers wishing to "promote the game of football/soccer in a positive manner are welcome"