Description
NFC Conference Playoff Trophy Replica
NFC Conference Playoff Trophy Replica, a once in a lifetime opportunity to own your very own
George S Halas Trophy.
YEARS OF GENUINE TROPHY REVIEWS
 Click here for my Trust Pilot feedback
My conference trophy has just gone through some improvements. We now guarantee their is nothing out there to match it. We use the best metal smiths who have the unusual task of working with wood. The result is a trophy even the players who have won this trophy will find hard to differentiate from the original. For me it is the ultimate compliment if displayed with our Vince Lombardi Trophies. For this trophy i have added a picture of my own personal display case to show you how these beauties look.
Use the note box above to enter the text for your plaque engraving, alternatively simply give me your chosen playoff game and we will take care of the rest for you.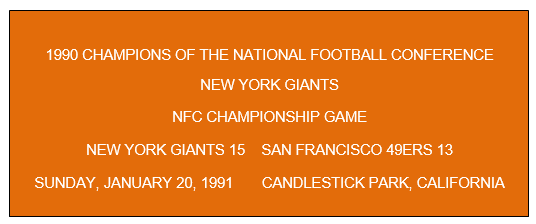 The National Football Conference championship Game (also unofficially referred to as the Title Game) is one of the two semi-final playoff games of the National Football League, the largest professional American football league in the United States.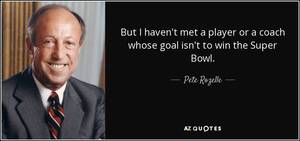 The game is played on the penultimate Sunday in January and determines the champion of the National Football Conference. The winner then advances to face the winner of the American Football Conference Championship Game in the Super Bowl.
The game was established as part of the 1970 merger between the NFL and the American Football League (AFL), with the merged league realigning into two conferences. Since 1984, each winner of the Championship Game has also received the George Halas Trophy, named after the founder and long-time owner of the Chicago Bears.